Tyre Fitting in Bradford could not be easier. With TyreFitDirect we can supply and fit tyres to nearly all UK mainland destinations either on one of our mobile vans or at one of our depots. So if you are looking for tyre fitting in Bradford you have just found your local online supplier. We fit tyres on almost all makes, models and derivatives of cars and vans and are available either online or on the phone.
At TyreFitDirect we pride ourselves in offering some of the best deals on the web. Please peruse our site to check out some of our offers. We look forward to fitting tyres for you in Bradford soon. TyreFitDirect, the Bradford tyre fitting company of choice.
West Yorkshire
West Yorkshire is a metropolitan county within England. It has a population of approximately 2.2 million and an area of approximately 2,029 kilometers squared. It is split up into 5 districts.
About Bradford
Bradford is in the Metropolitan Borough of the City of Bradford in West Yorkshire, England, in the foothills of the Pennines 8.6 miles west of Leeds, and 16 miles northwest of Wakefield. Bradford became a municipal borough in 1847, and received its charter as a city in 1897. Following local government reform in 1974, city status was bestowed upon the wider metropolitan borough.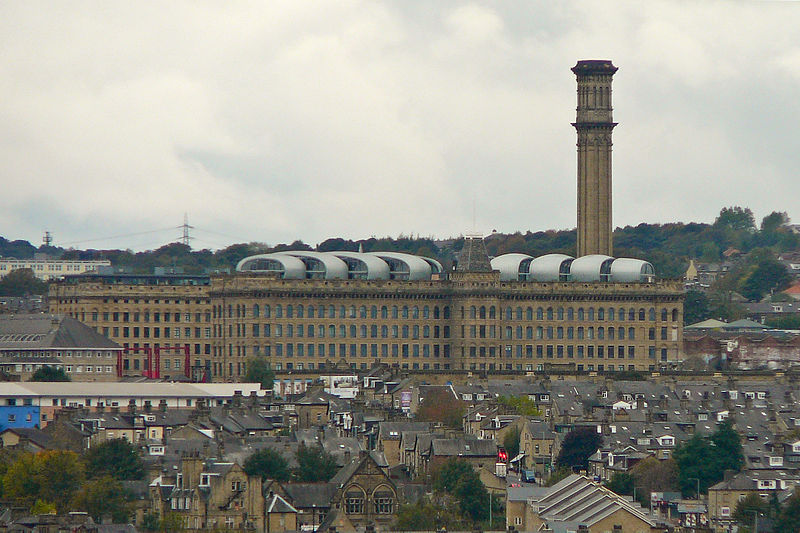 The textile sector  fell into decline from the mid-20th century. Since this time, it has emerged as a tourist destination, becoming the first UNESCO City of Film with attractions such as the National Media Museum, Bradford City Park, the Alhambra theatre and Cartwright Hall. However, Bradford has faced similar challenges to the rest of the post-industrial area of Northern England, including deindustrialisation, social unrest and economic deprivation.