National Mobile Tyre Fitting
If you are looking for national mobile tyre fitting, we are here to help. TyreFitDirect can fit tyres up to 45% cheaper than leading high street tyre depots. Our mobile tyre fitters come straight to your home or work address, saving you the time and hassle of having to wait in a garage reception.
No-one likes having to buy tyres. When the need arises,  our mobile tyre fitting service makes it simple, easy and convenient. Our mobile fitters cover everything from fitting to balancing and disposal of the old tyres, making the process as convenient as possible for you. All you need to do is enter your tyre size above.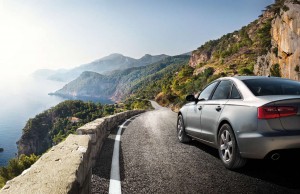 Our fitters are polite, reliable and fast. At TyreFitDirect we pride ourselves in offering the very best mobile tyre fitting service in the UK.
If you prefer to drop-in at one of our centre locations, we can arrange this at any of our centres across the country.
We have been delivering outstanding quality of service and great value since 2005 and continue to put our customers first.
For customers looking for great value mobile tyre fitting, TyreFitDirect is the natural choice.
By entering your tyre size above, you can choose from our massive selection of quality premium brand tyres, comprehensive selection of mid-range tyres and great value for money budget tyres. We list as many factors as we can including wet weather grip, fuel efficiency, load index and noise level, so that you can choose the most suitable tyre. Alternatively you can speak to one of our advisors, to get recommendations on the best performance or value for money options that we can offer.
Our mobile tyre fitting service only offers brand new tyres that you can trust. We ensure that our entire range of tyres are safe and reliable.
With fitting available at one of our many centres or at your home or workplace using one of our mobile tyre fitting vans, buying tyres has never been so easy.