Tyre Fitting in Liverpool could not be easier. With TyreFitDirect we can supply and fit tyres to nearly all UK mainland destinations either on one of our mobile vans or at one of our depots. So if you are looking for tyre fitting in Liverpool you have just found your local online supplier. We fit tyres on almost all makes, models and derivatives of cars and vans and are available either online or on the phone.
At TyreFitDirect we pride ourselves in offering some of the best deals on the web. Please peruse our site to check out some of our offers. We look forward to fitting tyres for you in Liverpool soon. TyreFitDirect, the Liverpool tyre fitting company of choice.
Merseyside
Merseyside is a metropolitan county in North West England, with a population of 1.38 million. Prominent cities and towns in the area include Liverpool, Southport and St Helens. Inhabitants of Liverpool are referred to as Liverpudlians but are also colloquially known as "Scousers", in reference to the local dish known as "scouse", a form of stew. The word "Scouse" has also become synonymous with the Liverpool accent and dialect. Liverpool is named in The Guinness Book of World Records as the "World Capital of Pop." Liverpool artists have had more No. 1 singles than any other city. Merseyside is the birthplace and home to many notable faces which includes the Beatles, Wayne Rooney, Steven Gerrard, Cilla Black, Paul O'Grady and many more.
About Liverpool
Liverpool is a city in Merseyside. Liverpool is internationally known for music and is recognized by Guinness World Records as the World Capital City of Pop. Musicians from the city have produced 56 number one singles, more than any other city in the world. Liverpool has also been described as having "the most splendid setting of any English city." As with other large cities, Liverpool is an important cultural center within the United Kingdom, incorporating music, performing arts, museums and art galleries, literature and nightlife amongst others. In 2008, the cultural heritage of the city was celebrated with the city holding the title of European Capital of Culture.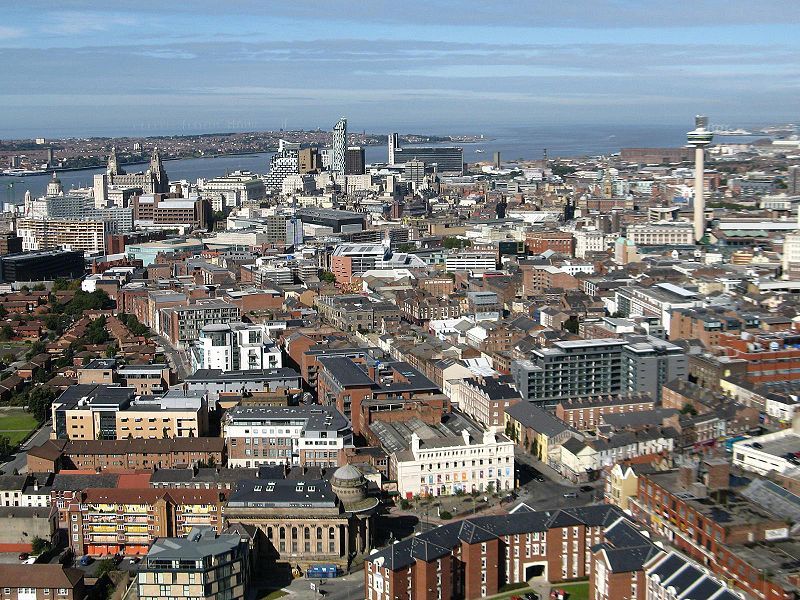 The city has a total population of approximately 470,000 people. Liverpool is also the home of two Premier League football clubs, Liverpool and Everton. Matches between the two are known as the Merseyside derby. The world-famous Grand National also takes places annually at Aintree Racecourse on the outskirts of the city.