Tyre Fitting in Newport could not be easier. With TyreFitDirect we can supply and fit tyres to nearly all UK mainland destinations either on one of our mobile vans or at one of our depots. So if you are looking for tyre fitting in Newport you have just found your local online supplier. We fit tyres on almost all makes, models and derivatives of cars and vans and are available either online or on the phone.
At TyreFitDirect we pride ourselves in offering some of the best deals on the web. Please peruse our site to check out some of our offers. We look forward to fitting tyres for you in Newport soon. TyreFitDirect, the Newport tyre fitting company of choice.
Gwent
Gwent is a preserved county and a former local government county in south-east Wales. It was formed on 1 April 1974, under the Local Government Act 1972, and was named after the ancient Kingdom of Gwent. The authority was a successor to both the administrative county of Monmouthshire (with minor boundary changes) and the county borough of Newport (both authorities which were considered to be legally part of England until the Act came into force, although considered jointly with Wales for certain purposes).
About Newport
Newport is a cathedral and university city and unitary authority area in south east Wales. It is located on the River Usk close to its confluence with the Severn estuary, approximately 12 miles (19 km) northeast of Cardiff. At the 2011 census it is the third largest city in Wales, with a city population of 145,700 and an urban population of 306,844. The city forms part of the Cardiff-Newport metropolitan area with a population of 1,097,000.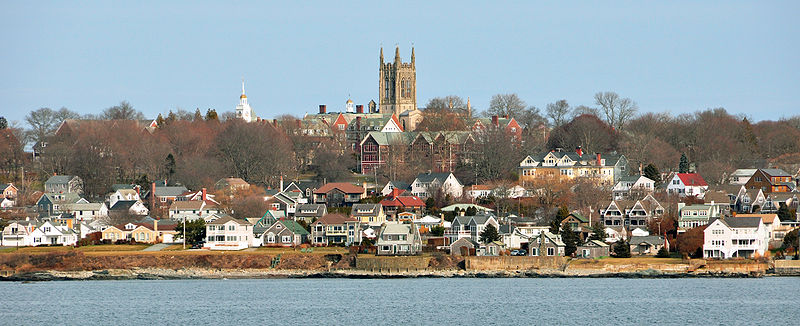 Newport has been a port since medieval times, when a castle was built by the Normans. The town outgrew the earlier Roman town of Caerleon, immediately upstream, and gained its first charter in 1314. It grew significantly in the 19th century, when its port became the focus of coal exports from the eastern valleys of South Wales. Until the rise of Cardiff from the 1850s, Newport was Wales' largest coal-exporting port. It was the site of the last large-scale armed insurrection in Britain, the Newport Rising of 1839 led by the Chartists.