Tyre Fitting in Sunderland could not be easier. With TyreFitDirect we can supply and fit tyres to nearly all UK mainland destinations either on one of our mobile vans or at one of our depots. So if you are looking for tyre fitting in Sunderland you have just found your local online supplier. We fit tyres on almost all makes, models and derivatives of cars and vans and are available either online or on the phone.
At TyreFitDirect we pride ourselves in offering some of the best deals on the web. Please peruse our site to check out some of our offers. We look forward to fitting tyres for you in Sunderland soon. TyreFitDirect, the Sunderland tyre fitting company of choice.
Tyne and Wear
Tyne and Wear is a metropolitan county in North East region of England around the mouths of the rivers Tyne and Wear. It has an area of about 538 square kilometers and a population of approximately 1.2 million.
About Sunderland
Sunderland is a city which lies at the heart of the City of Sunderland metropolitan borough, a part of Tyne and Wear, in North East England. It is situated at the mouth of the River Wear. Over the centuries, Sunderland grew as a port, trading coal and salt. Ships began to be built on the river in the 14th century. By the 19th century, the port of Sunderland had grown to absorb Bishopwearmouth and Monkwearmouth.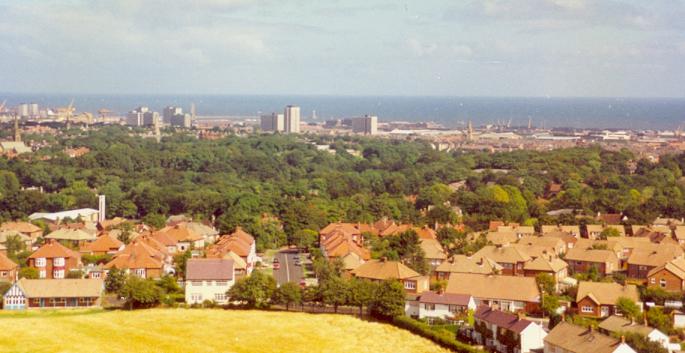 Historically a part of County Durham, there were three original settlements on the site of modern-day Sunderland. On the north side of the river, Monkwearmouth was settled in 674 when Benedict Biscop founded the Wearmouth-Jarrow monastery. Opposite the monastery on the south bank, Bishopwearmouth was founded in 930. A small fishing village called Sunderland, located toward the mouth of the river (modern day East End) was granted a charter in 1179.