Tyre Fitting in Worcester could not be easier. With TyreFitDirect we can supply and fit tyres to nearly all UK mainland destinations either on one of our mobile vans or at one of our depots. So if you are looking for tyre fitting in Worcester you have just found your local online supplier. We fit tyres on almost all makes, models and derivatives of cars and vans and are available either online or on the phone.
At TyreFitDirect we pride ourselves in offering some of the best deals on the web. Please peruse our site to check out some of our offers. We look forward to fitting tyres for you in Worcester soon. TyreFitDirect, the Worcester tyre fitting company of choice.
Worcestershire
Worcestershire is a non-metropolitan county in the West Midlands region of England. Worcestershire pre-dates the Norman Conquest of 1066. For a brief period of 24 years in the late 20th century (1974–1998) it was merged with neighboring Herefordshire into the county of Hereford and Worcester.
About Worcester
It is a city and the county town of Worcestershire in the West Midlands of England. Worcester is situated some 17 miles southwest of the southern suburbs of Birmingham and 23 miles north of Gloucester, and has an approximate population of 100,000 people.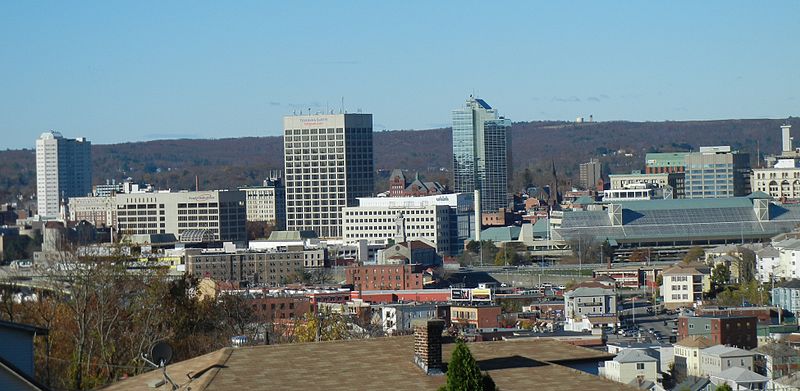 The River Severn flanks the western side of the city centre, overlooked by the 12th-century Worcester Cathedral. The site of the final battle of the Civil War, Worcester was where Oliver Cromwell's New Model Army defeated King Charles II's Cavaliers, cementing the English Interregnum, the eleven-year period during which England and Wales became a republic.